What is sport psychology?
Sports psychology can be described as the interaction between thoughts, emotions and behaviors connected sport.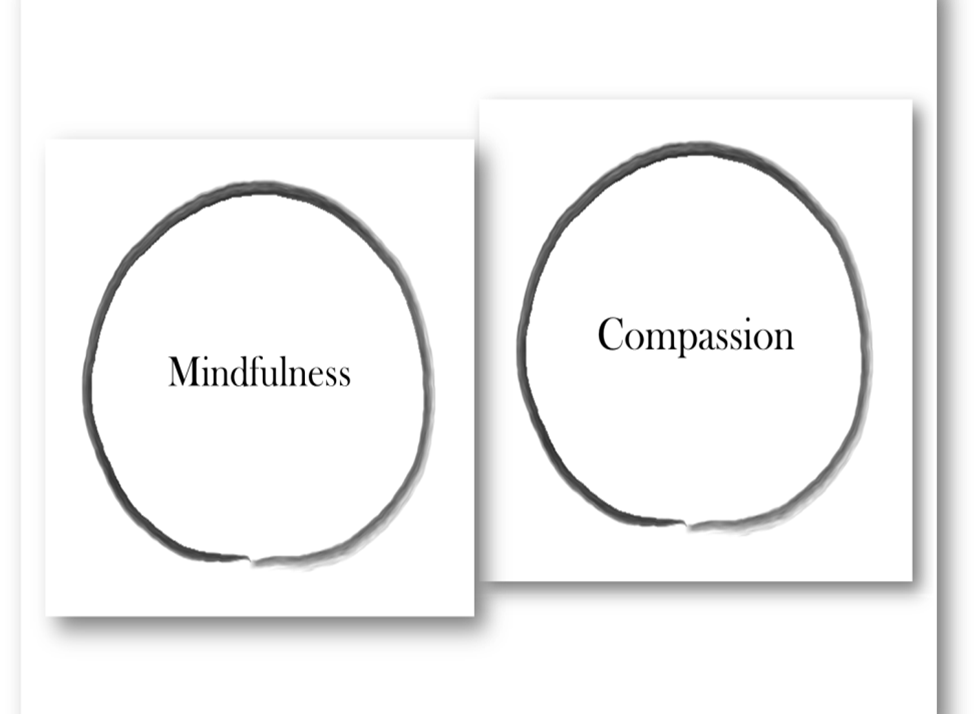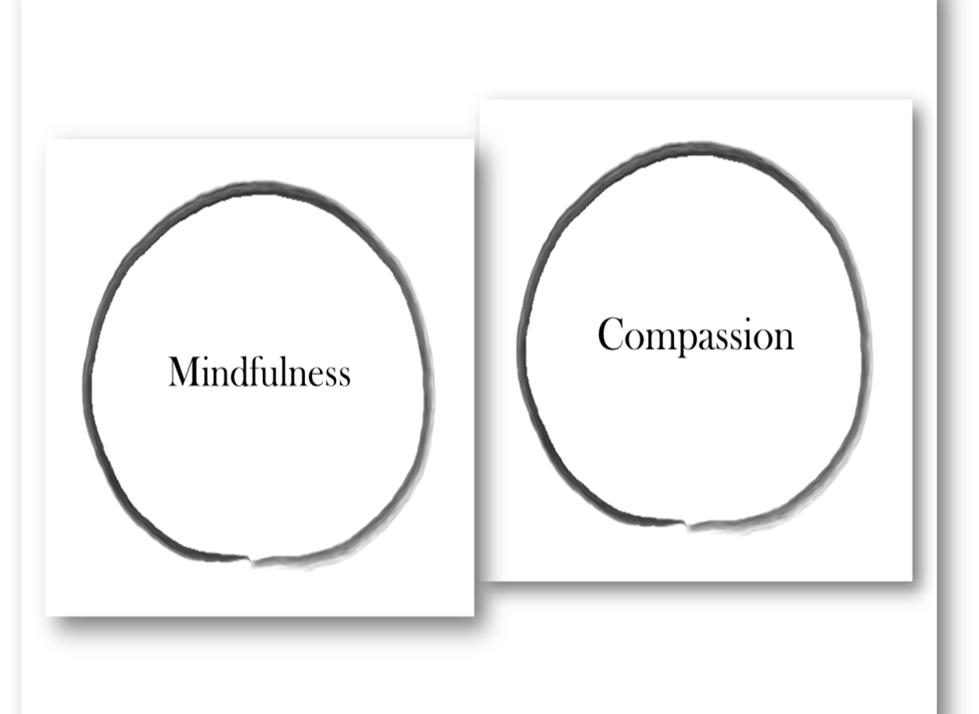 SPORT PSYCHOLOGY perspective
My (Arne) sport psychology philosophy is based on mindfulness, neuropsychology, cognitive behavioral training, humanistic approach and an educational perspectives. I describe these perspectives more in detail down below. Based on the client's situation, I adjust the sports psychological training to him / her.
Mindfulness
Mindfulness has been described as the " Mindfulness is awareness that arises through paying attention, on purpose, in the present moment, non-judgementally,"  "It's about knowing what is on your mind." (Kabat-Zinn, 2017). By constantly getting to get back to the present moment, it is possible to strengthen your own "attention muscle". By strengthening your attention you get new opportunities to relate to yourself and your surroundings.
Neuropsychology
Our brain is based on the principles of neuroplasticity. This means that the brain rebuilds itself, creates new communication patterns and creates new nerve cells throughout all our lives. Through our lifestyle (e.g., diet, social relationships, physical exercise) we can influence the brain's ability to rebuild itself. By creating a greater understanding of how our brains work, the field of psychology can be something concrete and clear. By displaying explanatory models of how the brain works, we, together with our clients, create increased self-awareness and a better understanding of different situations. Neuropsychology also helps us understand and handle "the social brain". By seeing how our brain works in relation to others, it is possible to create better, more empathetic relationships.
Cogntive behavioral traning (CBT)
In CBT, the client gets training in how theire thoughts, feelings and behaviors interact. Through exercises and home assignments, the client can discover new perspectives and ways to handle challenging situations. When we work from this perspective, we can do different exercises first in safe situations, where the client gradually gets closer to the increasingly challenged reality. Mindfulens merge very well with CBT.
Humanistic psychology
Sportfeedback is based on a humanistic values and with a strong belief in the individual capacity. Research shows that expectations from a trainer and teacher can have a major inmpact in how well an athlets or a students develops and performs. From this perspective, it is beneficial to surround yourself with kind and empathetic people. Through healthy training supported by good feedback and good relationships, it is possible to create very good conditions for people to feel well and perform well.
An educational holistic  perspective
The client is at the center. I (Arne) learn a lot of new knowledge from the clients I work with. I'm an expert in sports psychology but the client is an expert on themselves. Togheter we investigate what comes up during the sessions. I use different explanatory models to explain how the brain works. It's important to see clients from an holistic perspective where exercise, diet, social interaction, work, leisure, mental and physiological processes interact to create a healthy / successful lifestyle.
If you would like to book an appointment you can contact us here and we will get back to you as soon as possible.
The sport psychology service
Through sports psychology service, we want to increase self-consciousness and contribute to positive lifestyle changes that help the individual help themselves. Together we discuss different areas of work such as stress, career transitions or self-confidence. It is important to create a good working relationship.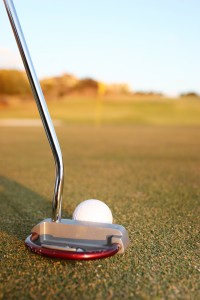 Sporteedbacks mission is to create a good conversation climate so that the client is given the opportunity to raise the questions that are relevant to him / her. Clients have stated that it is nice to talk with someone in confidence.
What a program can look like
A common approach may be to see about 5-15 meetings over six months and then evaluate the cooperation. Conversation is 50 minutes long and is followed up with different types of home assignments. An appreciated feature has been to carry out mindfulness walks in Slottsskogen and surroundings. It provides great opportunities for an open conversation. Much of the positive changes often occur between the sessions when the client is working with his home assignments. Arne, together with the client, presents a work plan based on proven methods. The sessions are initially more frequent about each / every second week (depending on how the athlete's situation looks) and then we usually see each other with a bit longer intervals. The program is always flexible and adapted to the situations that may arise in a client's life.
Sport psychology togheter with neurofeedback
Sportfeedback are specialized in combining neurofeedback sessions with sports psychology service. Neurofeedback training helps individuals regulate their brain activity and strengthen focus. Through reduced stress levels, clients also get more in contact with their feelings. This is a good starting point for sport psychology conversations and also a good foundation for building a strong working relationship. By looking at the individual's brain data (EEG patterns) you can explain why you may experience difficulties (e.g., sleep or concentration problems) or experiencing other challenges in everyday life. Combining neurofeedback with sports psychology can help individuals regulate their brain in a more healthy way and lay the foundation for good performance. Sports psychology service and neurofeedback are powerful tools individually, but if combined, further synergy effects may arise.
Try out a sport psychology session